Carpet Cleaning Rosemead
Call Us Now 626-263-9292
Welcome to our company Carpet Cleaning Rosemead
Our cleaning experts have had years of experience and have encountered practically all kinds of carpet emergencies. Try our carpet cleaning services in California and see the difference we make! We can turn old carpets into centerpieces and restore their old beauty and charm!
Address: Walnut Grove Ave
Rosemead, California
Zip code: 91770
Phone: +1-626-263-9292
Hours of Operation:

We accept Cash, credit card, etc.
Excellent services by well-trained carpet cleaning experts! We excel in oriental rugs cleaning and provide top upholstery steam clean service.
Rosemead carpet cleaning in California
Carpet Cleaning Rosemead is respected in the community because we offer our customers variety they cannot find anywhere else at such an affordable price. Not only does our carpet cleaning company cater to the residential business community, but we serve the business community just as well. Our professional carpet cleaning team has the experience and special skills it takes to provide exceptional carpet cleaning services and much more. We use only environmental friendly rug cleaners and we take great care of your oriental rugs and area rugs that are very special to you. When you call Rosemead Carpet Cleaning you know you are getting more than a carpet cleaning business; you are getting a friend for life.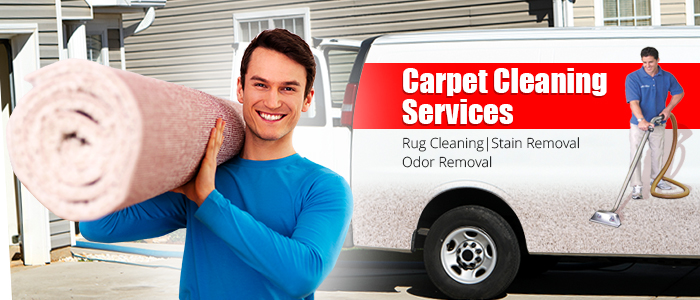 Commercial Carpet Cleaning Service
Our carpet cleaning service team in Rosemead is always prepared to service our business community with
the very best Commercial Carpet Cleaning services available. We want our friends in the business world to be stress free when it comes to carpet cleaning issues. Our techs will come in and clean that furniture, curtains or flooring and make a great service look simple. We will be more than happy to offer these commercial rug cleaning services and more:
Carpet cleaning;
Tile cleaning;
Marble cleaning;
Stone cleaning;
Upholstery cleaning & maintenance;
Furniture cleaning;
Tile and grout cleaning;
Curtains cleaning;
Rug cleaning;
Oriental rugs cleaning.
When you want the best commercial carpet cleaning service in Rosemead give our team a call.
The City of Rosemead
There are some 54,000 residents living in Rosemead, California. There are many great attractions that make this community so exciting. One of those is the Dinsmoor Heritage House. This great bijou museum is full of rich history. The Rosemead Aquatic Center is also quite popular. Our Carpet Cleaning Company in Rosemead enjoys all of these great attractions and more while providing carpet cleaning service the community turns too again and again.
Residential Carpet Cleaning Service
Our carpets, area rugs and other house hold valuables are very important in our homes. That is why we offer Residential Carpet Cleaning services in Rosemead that our friends and neighbors can count on for reliability and affordability. We can clean many of the valuables in your home including oriental rugs, area rugs, curtains, furniture, upholstery, and drapes and of course carpeting. We provide these great residential carpet cleaning services to make this happen:
Stain removal;
Mattress cleaning;
Sofa cleaning;
Odor removal;
Furniture cleaning.
Residential carpet cleaning service you can trust; that is what Rosemead carpet cleaning is all about.
Additional Cleaning Services
If your home or business should suffer unfortunate flooding our highly trained crew will be there to offer quick and effective clean up that will help you cope with the situation. We will use our specialized training and equipment to get your home or business back in order. We also offer our air duct cleaning service as a way of preventing dirt from blowing out your vents and all over your valuables. Clean air ducts will help to reduce dust in the air and leave the area smelling fresh and clean. Some of the superb additional cleaning services our Rosemead Carpet Cleaning Company can provide are:
Water damage restoration;
Water damage repair;
Air duct cleaning;
Water damage replacement.
We know how stressful flooding can be and we want to be there to help our friends and neighbors when they need us. In addition, we want to help you prevent dirty air from flowing out your HVAC air ducts. Call our Carpet Cleaning Company in Rosemead today.
We solve all your carpet problems with excellent equipment, knowledge and new age machinery! Our contractors provide same day carpet maintenance and specialize in water damage restoration and stain removal.
Be it an expensive Persian rug or a delicate silk one, we offer the best cleaning solutions and services in California! Our carpet cleaning company can take care of your upholstery and tiles as well, even when it comes to difficult mold issues. If you live in zip code 91770 call us!